Rite Aid Faces $20 Million Verdict in Assault Case Involving Employee
Jury Verdict Reflects Broader Implications for Corporate Misconduct
PR Prince George's County, MD, July 26, 2023 – Rite Aid, a prominent pharmacy chain, was ordered to pay a staggering $20 million in punitive damages by a Maryland jury. The verdict comes after a young Black woman, Ebony Bates, was physically assaulted by Rite Aid pharmacist Richmond Muraguri. This assault resulted in severe injury to Bates' right thumb.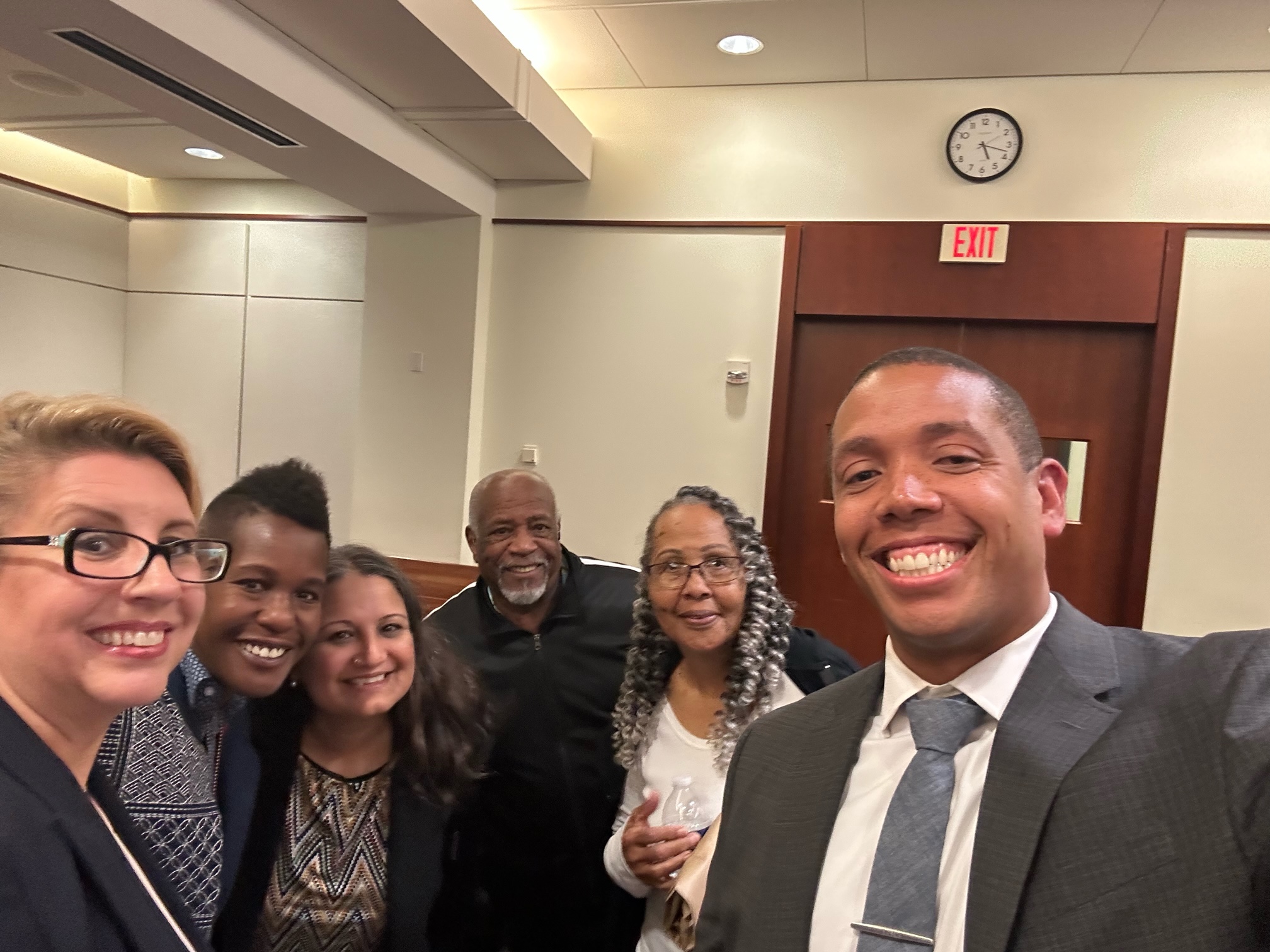 Ebony Bates had entered the pharmacy to fill a prescription for her wife when she was assaulted by Muraguri, leading to an almost total tear of the ulnar collateral ligament of her right thumb. Muraguri escalated the situation by instructing store employees to lock the doors, preventing Bates from leaving.
While Rite Aid bears the brunt of the financial penalties, the jury deemed Muraguri personally liable for $10,000.
Lorraine Lawrence-Whittaker, Bates' lead attorney, expressed her shock at the incident. "For a customer to receive such treatment from a national company's employee is deeply concerning," she stated.
Co-counsel Edward "Bud" Brown emphasized the bravery of Ms. Bates and her family in pursuing justice. "Their faith and courage in the legal process were paramount in bringing this case to its conclusion," Brown remarked.
Considering Rite Aid's vast national presence with over 2,000 outlets, the implications of this verdict are enormous. Co-counsel Ingmar Goldson noted, "The outcome should serve as a deterrent against any future corporate misconduct."
Lawrence-Whittaker further highlighted the broader implications. "This verdict showcases the commitment of Prince George's County juries to uphold justice. They effectively look beyond superficial differences to address the heart of an issue," she said.
With this verdict, the message is clear: the community stands firm against such misconduct, expecting businesses to ensure safety and respect for all customers.
Join the conversation and share your thoughts on this verdict with @coolbruthas. Remember to always Stay Fresh, Stay True, and let's ensure corporations are held accountable.
PR.com. (2023, July 24). "Maryland Jury Awards $20.3 Million Against Drugstore Giant Rite Aid in False Imprisonment, Assault & Battery Case."